Recommended
for this person

!

✔︎ Reasonable and good quality music and background music material.
✔︎ For those who are looking for sound sources for various videos such as YouTube.
✔︎ Can be used as insert songs for movies, dramas, and commercials.
✔︎ For those who need music for stage and live performances.
✔︎ BGM for summer festivals, athletic meets, and award ceremonies.
✔︎ BGM for workout, training, yoga.
✔︎ BGM and sound effects for apps and games.

All the music sold on the TRIAD WALK website is copyright free and can be used for commercial purposes.
No application for copyright is required, and the music can be used for various purposes such as YouTube, TikTok, video distribution like commercials, and advertising.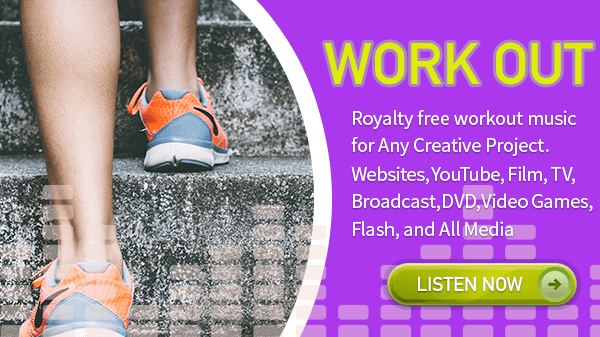 This is a reference video that uses copyright-free music.
You can use them immediately after downloading.


Free download

of paid copyright-free songs is available for a limited time only!
You can download it for free from "Add to cart" → "Purchase procedure".


Selected recommended copyright-free songs that are attracting attention!
A wide variety of Western songs are available.